Long-time user and advocate for Xenial RTI Back Office, Burger King Franchise owner Russ Lo Bello considers the back office application from Xenial to be essential to running his business. Using Xenial RTI Back Office, Lo Bello maintains the best operating metrics nationwide among Burger King franchises, including labor costs of 23% (including managers), speed of service that hovers around 2:58, and Product Line Variance (PLV) of 0.75, far below the national average of 1.2 to 1.5.
Key Benefits include:
Attributes achievement of best operating metrics in the US to use of Xenial RTI Back Office
Saves 23 hours per month on P&L reporting
Simplicity of reporting enables managing partner to run P&L's weekly, not just monthly
Creating a new report takes 70% less time than it does with another back office solution
"I like Xenial Back Office so much that I wouldn't want to work in any brand without it."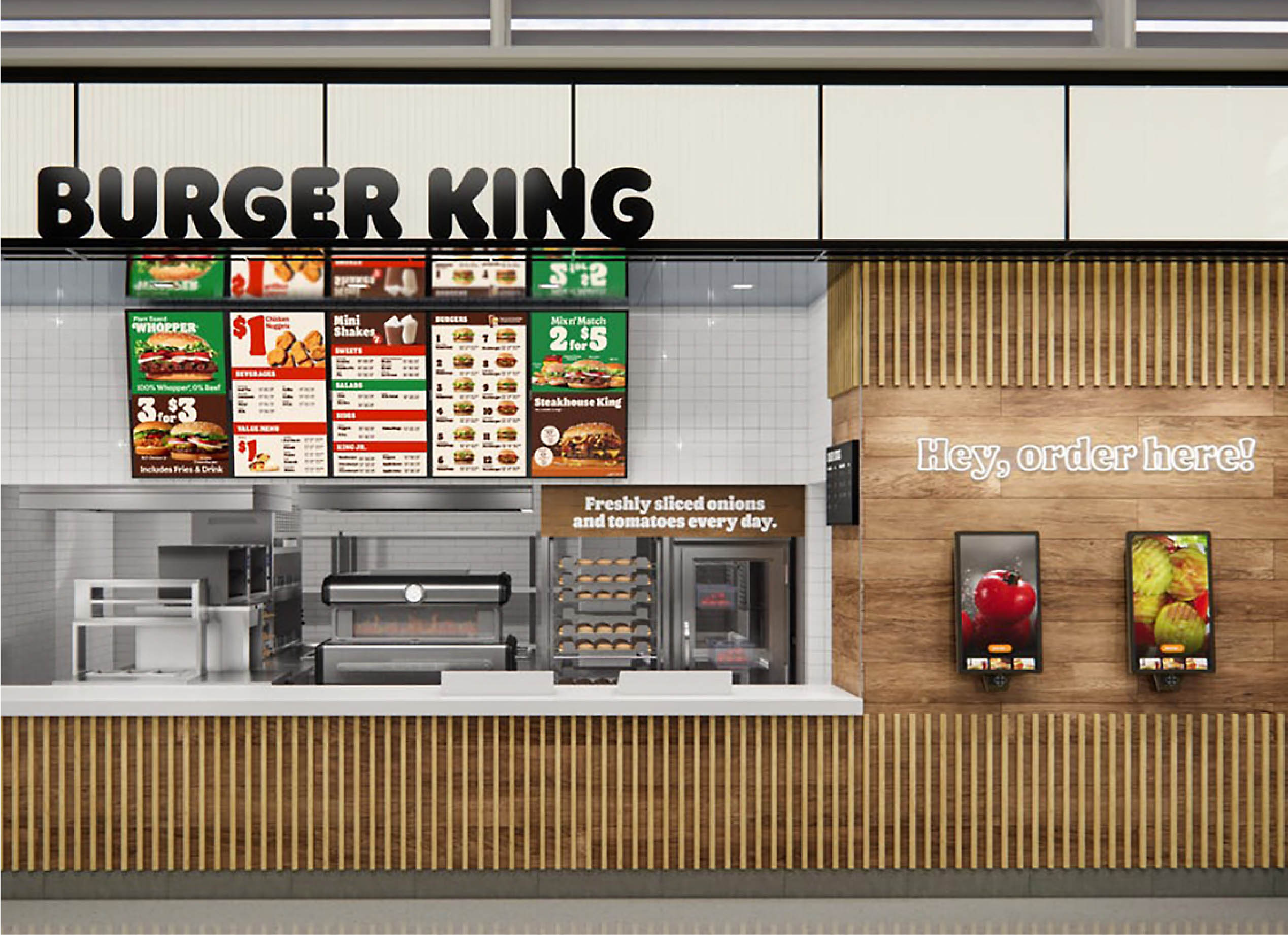 As a direct result of The Phoenix Organization's use of Xenial Back Office, Lo Bello and his team consistently maintain the top operating metrics of any Burger King franchise owner nationwide.
2:58
23%
0.75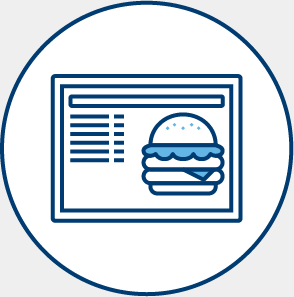 200
"Our monthly P&L reports are done on the first day of every month by 5:00 pm," says Lo Bello.
Ready to Start Running More Profitable Restaurants?
Xenial Back Office (formerly RTIconnect) helps enterprise restaurants cut the fat out of food and labor costs, unleash up-to-the-minute insights, and supersize profits. Bottom line? Restaurants that run Xenial Back Office run better.
Contact us today to learn more or request a demo.