Stadiums of The Future: The Power of a Unified Fan Engagement Strategy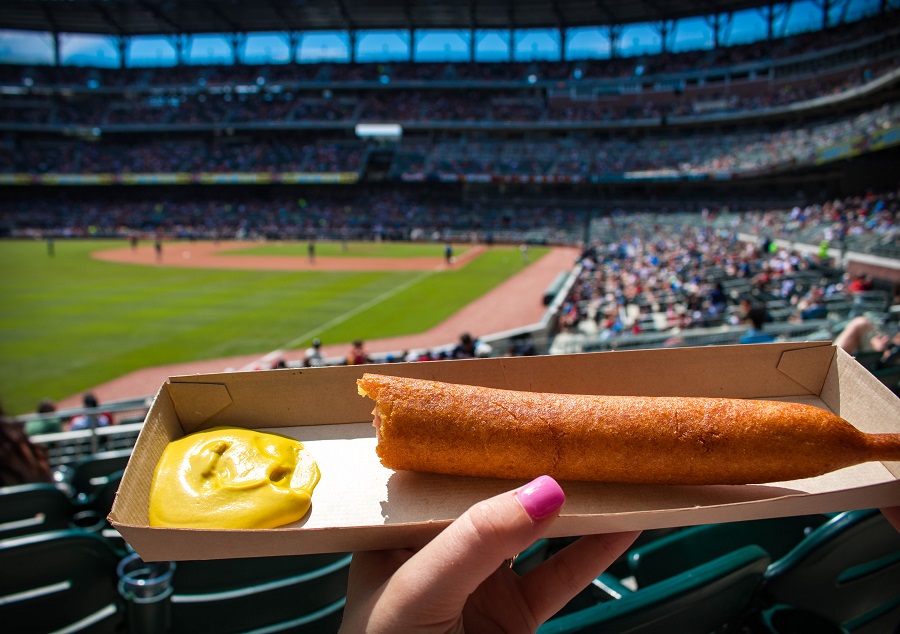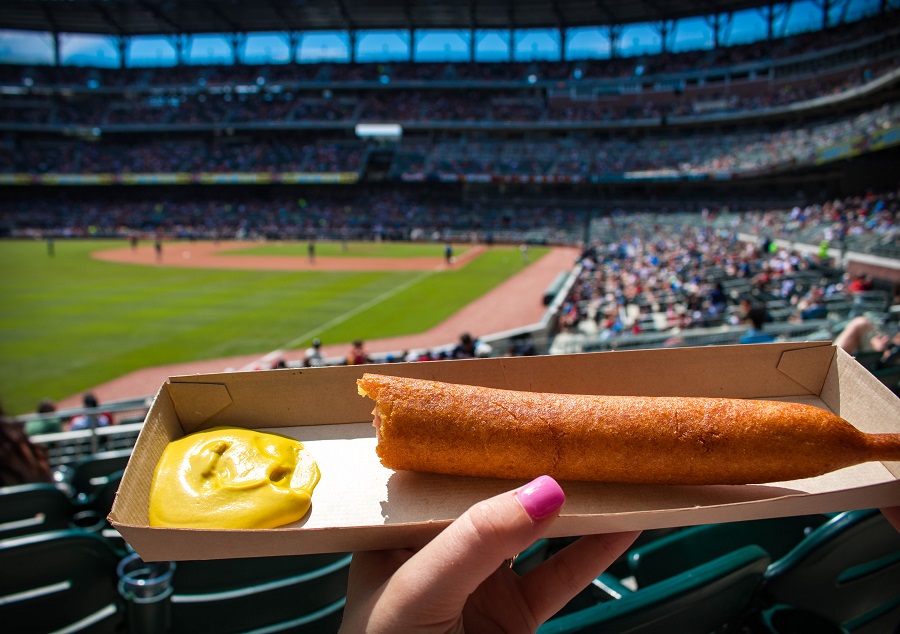 Sports and entertainment venues are discovering the value and necessity of an integrated, technology-rich hospitality strategy.
A lot has changed in terms of how people engage with brands, generally. But much more recently, various segments of the hospitality industry (and the guests they serve) have moved headlong toward digital interactions.
The move toward digital unified commerce has been underway for awhile, but the Covid- 19 pandemic accelerated it significantly, where it has been especially noticeable in quick serve restaurants, as guests adopted mobile and third party ordering for delivery or pickup. For sports fans, unified digital hospitality experiences for sports fans offer significant value for both fans and the venue operator. This is especially true when these experiences center on the fan's smartphone and incorporate loyalty functions. In this post, we'll help you discover emerging stadium technology solutions and how they are positively impacting fans and venue operators.
Changing Mindset and Preferences
Today's sports & entertainment venue operators recognize that fan mindset and preferences are changing. An example where this is apparent for all to see is in the design of newer stadiums. Increasingly, fans want more than an entertainment experience. They also expect the venue itself to be an experience and to enhance the overall experience. For example, venues are becoming social meeting areas. So it's less about the event and more about the social interaction that takes place, making the venue a 'meeting forum' of sorts. Visit Mercedes-Benz Stadium in Atlanta, Georgia or SoFi Stadium in Inglewood, California and you'll find wider corridors built that way for mingling and socializing.
Fan Needs
As part of today's sports & entertainment experiences, fans have a set of unique needs and wants when it comes to accessing food and beverages. Here are a few:
They want to avoid lines and missed moments.

They're looking for convenience. And not just during the event.

The desire for convenience extends long before and long after the event. Convenience can range from the moment they consider attending and obtain tickets to parking to post-game celebrations at businesses near the venue.
What are operators doing to serve the fans of today?
In short, they're unifying the experience. Wrapping fans in a 'bear hug'.
Here's what that may look like for a fan we'll call Susan.
Susan decides she wants to treat her best friend to a concert. Weeks before the event, she tracks down and purchases tickets online using her phone. In the weeks leading up to the exciting day, the venue operator send her a series of communications, based on her opt-in. Some are text messages, some arrive in her email inbox. Examples of messages include offers for pre-paid parking, an invitation to pre-download the venue app to simplify ordering and payment of food & beverage during the show, and transmittal of special offers and coupons for fan/gift store purchases.
During the concert, Susan treats her friend to food and beverage, which they order from their seat using the venue app. Their food and drink orders are delivered to their seats. Near the end of the concert, Susan receives a text message containing two coupons for concert merchandise: one valid at the concert venue and the other valid for ordering online, to be shipped at a later date.
She also receives special offers from nearby restaurants and bars hoping to get her post-concert business. These offers are valid only on concert day.
These are the kinds of experiences and unified technology solutions that are taking shape at stadiums like Mercedes- Benz Stadium in Atlanta, Georgia, home of Atlanta United of Major League Soccer and the NFL's Atlanta Falcons.
Benefits for Sports & Entertainment Operators
Looking at the above vignette from the operator's perspective reveals these key benefits for sports & entertainment operators, among others:
Fans ordering from their seat tends to even out service and avoid crunch times. Mobile self-order and other forms of self-order such as kiosks also help the operator right-size staffing levels.

A venue app that includes loyalty and messaging components encourages repeat visits and the purchase of multiple tickets and/or season tickets.

Streamlining the guest experience, from parking to food and beverage, to retail/fan store is likely to encourage positive experiences and repeat visits.

Promotes opportunities for partnerships. By providing opportunities for nearby businesses to reach fans through the venue mobile app, operators can create with nearby businesses such as restaurants and bars. Promote pre- and post-event commerce

Encourage fans to buy fan gear, memorabilia and gifts
Bottom of the Ninth (Final Thoughts)
Sports & entertainment venues are taking steps to fill tech gaps and deliver the ultimate in fan experiences. Wrapping fans in a 'bear hug' creates highly satisfied and engaged fans who tend to become raving repeat fans of not only the team or performer but, indirectly, the venue as well.