Delighting Sports & Entertainment Guests Starts with Operational Excellence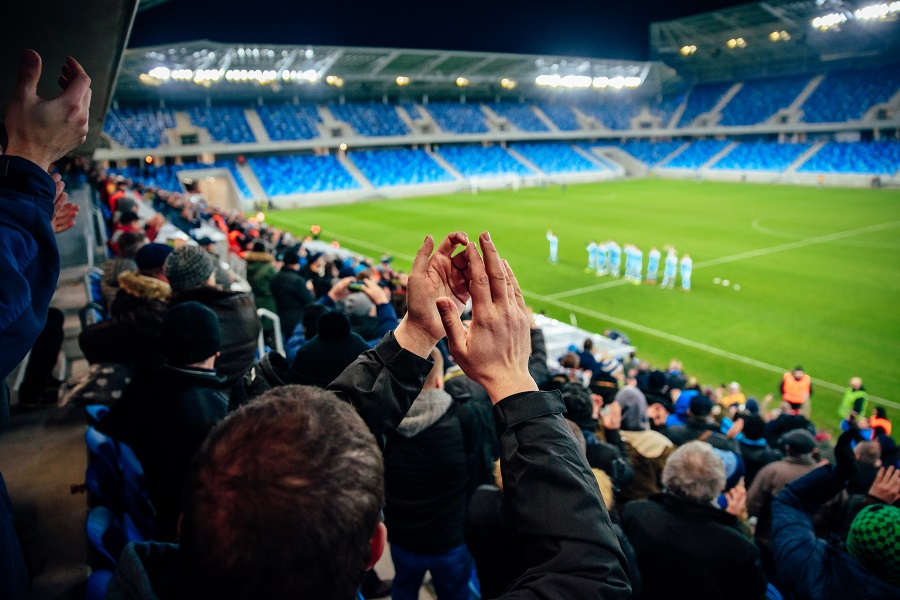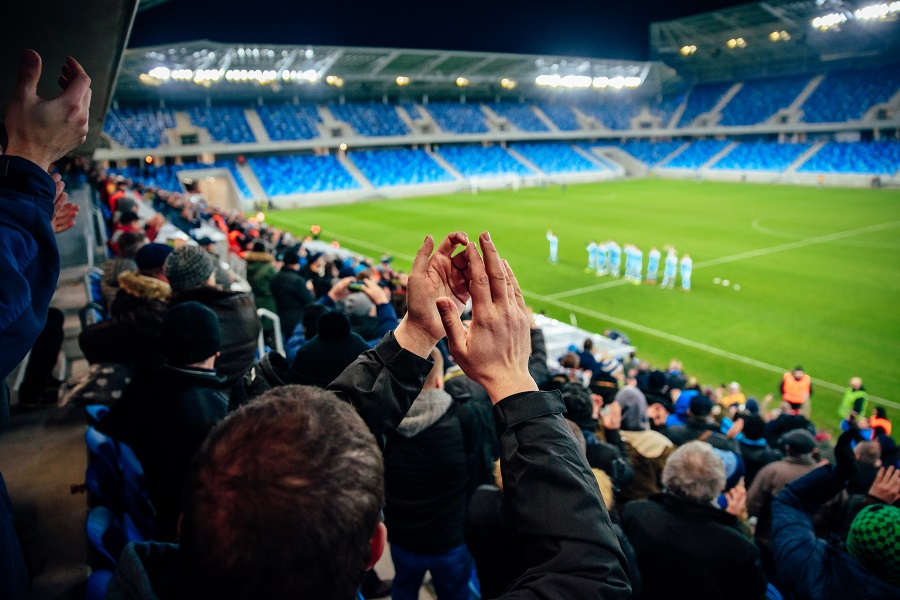 Operators are 'pulling through' sports & entertainment venue excellence from unexpected places.
If you were tasked with delighting sports & entertainment fans, where would you start? Perhaps you would make improvements to front of house aspects of the operation. For example: finding ways to shorten food & beverage lines to get fans back to their seats more quickly using stadium hospitality technologies. That would be a good place to start.
Venue operators, today, however, are delving more deeply into their operation to source improvements in guest experiences. Sometimes finding a solution calls for turning over stones. We'll do that in this article and discuss two important potential sources of improvements: kitchen operations and guest data.
Cooking up Guest Excellence Based on Excellent Operations
Operators need to maintain a certain level of efficiency to serve fans quality food in a timely manner, as they expect. Ideally, fans can get their food without missing that important play in a game or favorite song during a concert.
Improving the fan experience through efficiency using stadium technology involves pulling excellence from back to front. Prepping fan orders quickly to avoid lines and missed moments involves a lot of organization and efficiency. To that end, operators need to zero in on making and keeping the kitchen more efficient. Doing so improves the guest experience, delivers a fresh food product, and prevents waste. Today's kitchen management and predictive cooking tech make these goals possible, with fewer staff. Finally, better efficiencies enable the venue staff to treat their guests/fans with a higher level of experience because they're not doing something else.
Making operational improvements in the kitchen is just one way to boost fan delight and engender loyalty. Venue operators can also 'pull through' intelligence from the operational and sales data to improve both operations and guest experiences.
Enabling Better Experiences Using Data
Fan experiences that center on mobile are increasingly popular. From pre-arranging parking to mobile food ordering and payment in-seat, to using an in-app coupon to buy fan gear, mobile is becoming a fan and operator essential. Occasionally, however, mobile experiences don't create a great fan experience. If fans must download an app to place their order while network traffic is overwhelmed due to sheer numbers of users, fans may end up with a bad experience and be relegated to waiting in a line to order and pay. Even if mobile order and pay are successful, if the operator has not refined the order ready notification / food pick-up function, the fan may end up waiting in a line to retrieve their food, ultimately defeating the attempt to improve the experience.
By and large, though, a mobile-centric experience does help the operator. That's because the venue mobile app can pull together and present a wealth of fan data, both in terms of engagement and transactions. As an example, the data an operator can pull from a mobile-centric experience can help the operator better meet the varied tastes and preferences of a variety of fans, since the demographic can vary by the type of event. You'll likely see a far different group of attendees attending a monster truck rally than you would a U2 concert, for example.
Data that is tracked closer to the fan enables the operator to be a lot more specific and strategic about what the various food service operators offer, how much of which food they should prepare, when, and so on.
The Finish Line (Closing Thoughts)
The success of sports & entertainment venues relies on so much more than meets the eye. Taking a holistic approach to pulling through operational excellence from back to front can help operators achieve higher levels of fan engagement, ultimately improving fan delight and loyalty.